Bases
Castec Inc. aims to become the world leader in in manufacturing made-to-order core pins and inserts for die cast molding.
We started making core pins as part of the work of our Die Casting Mold Department, which was established in 1961, and we sold our core pins overseas for the first time in 1983.
Since then we have received great praise from many customers both in Japan and overseas, and we currently support die casting production by customers in more than 25 countries around the world.
And in order to further enhance our supply structure, in 2011 we established a plant in the State of Indiana in the USA.
Leveraging our 45 years of experience as a die caster, we have achieved a level of quality and technology able to meet all of our customers' needs.
Going forward, we will continue to deliver Castec products to our globally dynamic customers regardless of which country they may be located in.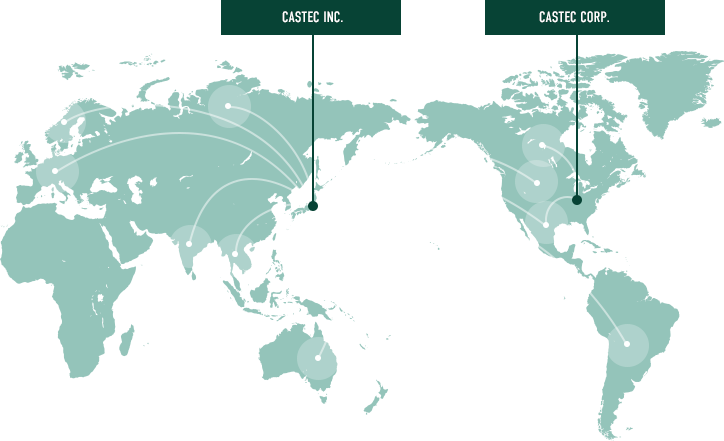 Main Plant

349-1148
2-717-6 Toyonodai, Kazo City, Saitama Prefecture, Japan (In Toyonodai Techno-Town)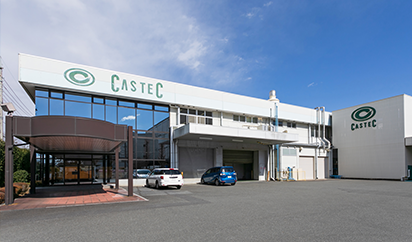 Plant No.2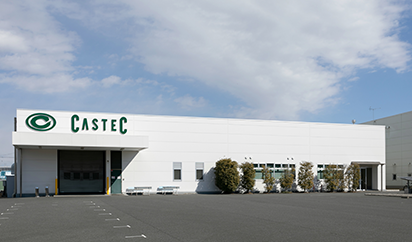 Plant No.3
North America Plant

7640 Moller Road, Indianapolis, IN. 46268 U.S.A.