From Order to Delivery
Castec manufactures and delivers high-quality products on the basis of thorough management. From small core pins to large inserts, we offer fully made-to-order manufacturing.
Step
01
Orders
Send us your drawings or CAD data by e-mail, fax, courier, or any other means.
Please let us know if you are trying to resolve galling or any other such problems, and we will propose a solution.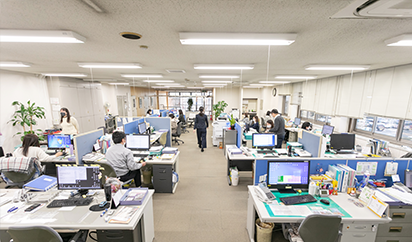 Step
02
Quotations
Once we have analyzed the details of a drawing and ensured that the end product will meet the customer's requirements, we swiftly commence manufacturing.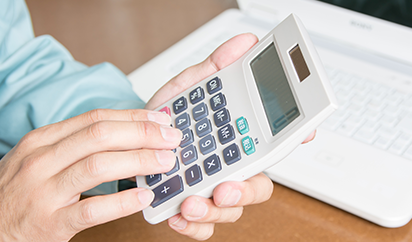 Step
03
Production
We undertake precision machining using cutting-edge facilities and technology that we have developed over the course of many years. In-process inspections are essential for preventing defective products from proceeding to the next process, and we monitor the progress of our customers' products using a system developed in-house.

Step
04
Quality Control & Inspection
We implement a complete and comprehensive inspection covering all aspects of the product. CNC 3D measuring instrumentation enables comparison with the customer's original 3D data and the product for verification purposes.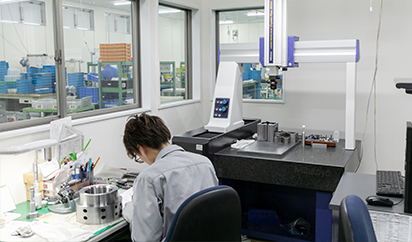 Step
05
Delivery
Finished products are delivered along with measurement data to customers around the world by express courier.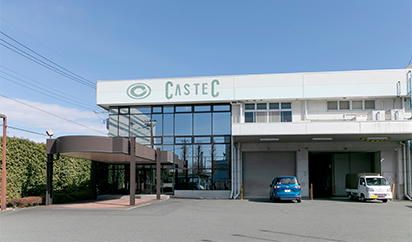 Step
06
Our Promise To Our Customers
At Castec, we promise customers that we will increase quality and productivity in their manufacturing of die cast products.