Inserts

Castec products boast a high level of quality based on know-how accumulated over many years of experience and delivering results. Our inserts leverage this high level of quality to meet customers' needs.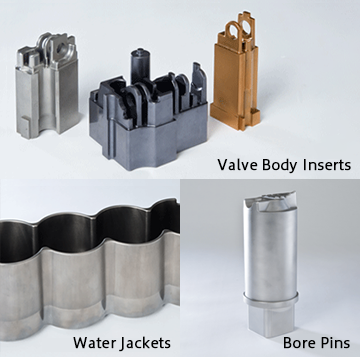 Inserts
Castec's Plant No.2 is dedicated to manufacturing inserts.
We have 5-axis machining tools that give us the capability to manufacture more than 100 inserts with a range of shapes and sizes every month.