Castec's Strengths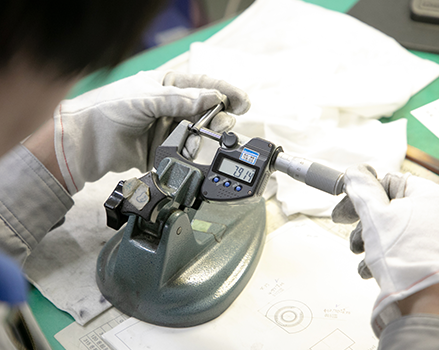 ISO-certified world-class quality
Castec provides a one-stop service for custom-made products that boast world-class quality, and is able to machine a wide range of mold components including core pins, inserts, and spools with high precision and to a high quality standard.
We perform a complete and comprehensive ISO-based inspection prior to shipment, and include inspection data with our shipments.
Find out about Castec quality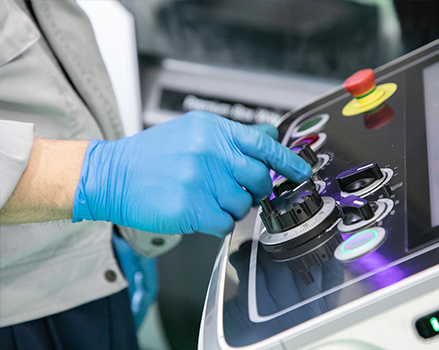 Cutting-edge facilities and technological capabilities to meet your needs
We undertake precision machining using 3D printers and other cutting-edge facilities as well as technology that we have developed over the course of many years in order to meet a wide range of customer needs.
Product Information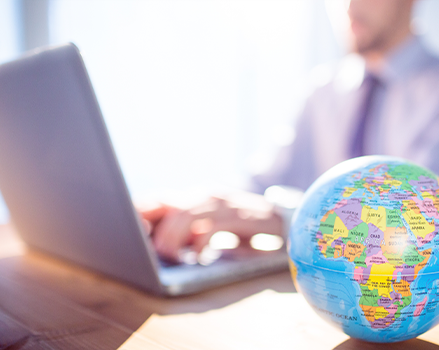 Broad business experience in more than 25 countries
We export around 40% of our products to places including North America, Europe, and Asia, and given that we send most of these products directly, we also possess an in-depth knowledge of exporting and importing. We also have a plant in the State of Indiana in the USA, and we are more than capable of meeting the demands of customers outside of Japan.
Bases